Posts Tagged 'guide'
As the AS3 Soundtracker replay library Flod gains traction, so I have been receiving more emails saying "Help!". Apparently people are having trouble dissecting just the replay sections from FlodPro (the full player interface). So to address this I have created the Beginners Guide to Flod. This download offers you source code that does nothing but replay a mod file. No file browser, no FlodPro, no UI, no hassle!

The guide includes source for both FlexSDK + FlashDevelop users, and also for Flash CS4 (if you really must code on the timeline.) I have included examples for plain vanilla replay, and also replay with the flectrum active:  the funky looking vu-meter seen in the screen shot above. Pick whichever is most useful for your production.

You can download the Beginners Guide from the updated Flod page.
Hire Us
All about Photon Storm and our
HTML5 game development services

Recent Posts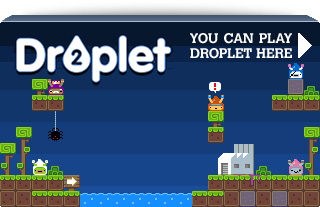 Filter our Content