Posts Tagged 'c+vg'
I'm an avid classic gaming magazine collector. I have complete sets of most 80's and early 90's gaming mags (those with an Atari specific bent anyway), including the likes of Zero, The One, The Games Machine, etc.

I am also really pleased to have a complete set of C+VG (Computer + Video Games) magazines. That is until I read this announcement today: " The long-awaited return of CVG to newsstands across the country is only weeks away." Apparently it will be a bi-monthly magazine that focuses on the "upcoming" games only, so won't be a traditional review style format. Launch price will be a fiver (par for the course these days) and the front cover looks incredibly similar to the most recent issue of Edge magazine.

I'll buy it just to see how it goes, but while I bet they continue the issue numbering from where it left off I don't consider this a true return to form just yet.
Hire Us
All about Photon Storm and our
HTML5 game development services

Recent Posts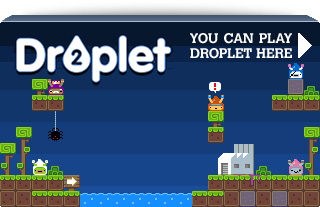 Filter our Content