Well how could I not create a little Flash Christmas demo? 🙂
Click the present to open.
Music taken from an Atari ST demo by Baggio. Icons by Delekt. Code by me. Packaged for you. (it's 500KB so let it load.. and apologies if it grinds on slower browsers / PCs)
Happy Christmas everyone.
Rich
Posted on December 22nd 2008 at 12:46 am by Rich.
View more posts in Projects. Follow responses via the RSS 2.0 feed.
---
Make yourself heard
Hire Us
All about Photon Storm and our
HTML5 game development services

Recent Posts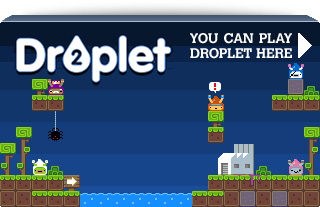 Filter our Content