It took a lot of work and coordination, but my latest game Kyobi is now live and starting to appear in the wild.
In the end it was jointly sponsored by GameJacket, Kongregate, BigFishGames, Oberon Media, King.com and Bunnygames. Oberon themselves are responsible for the game content of MySpace Games, Orange, Yahoo Games and other big sites.
Believe me it was hard work producing all of those variations of the game! But the end result was worth it, both in terms of combined income and exposure the game will eventually have.
Right now you can play Kyobi on GameJacket (I've also embedded it below the jump), and it should start appearing on the other sites in the following days / weeks, as each site has a different release schedule.
My thanks to everyone involved in the game (Alex, Lindsay, SomaTone), my beta testers and you. Feel free to leave your feedback here.
[swfobj src="http://sandbox.photonstorm.com/kyobi/kongregate/kyobi.swf" width="600″ height="400″]
Posted on March 26th 2009 at 2:51 pm by Rich.
View more posts in Games. Follow responses via the RSS 2.0 feed.
---
Make yourself heard
Hire Us
All about Photon Storm and our
HTML5 game development services

Recent Posts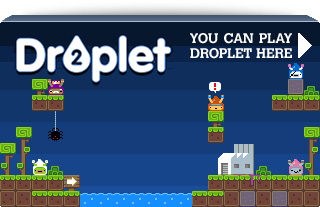 Filter our Content