Christian Corti (author of Flod XM) has been hard at work converting his AS3 classes to JavaScript. And here's the first test from that work. Fast Tracker 2 XM replay via pure JavaScript and clever use of the new web ‹audio› API.
You'll need Chrome to hear anything at the moment. I tried it with version 15.0.874.121 which is a standard release channel build, not even the beta channel, and it worked fine with lots of different XM files.
Click here to test it out. You need to select a local XM file to play. If you don't have one handy there are thousands on modarchive.org (just make sure you filter by xm)
Posted on November 18th 2011 at 12:05 am by Rich.
View more posts in Flod. Follow responses via the RSS 2.0 feed.
---
Make yourself heard
Hire Us
All about Photon Storm and our
HTML5 game development services

Recent Posts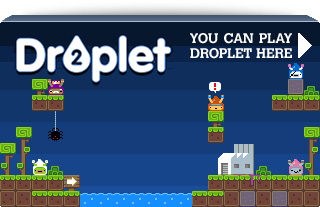 Filter our Content