Christian has been busy! FlodPro was already the best Amiga module replay library available for AS3. But not content with that he went and added support for 3 new chip-tune formats: SidMon, Future Composer and BP SoundMod.
As a special Christmas present for those who visit this blog I whipped up this little demo, showcasing 6 tunes, 2 of each newly supported format.
Hit the jump to see the demo in action 🙂
[swfobj src="http://sandbox.photonstorm.com/flod/FlodExDemo.swf" width="640″ height="480″]
What's more, we've also got a zip download of the new FlodEx library for you. This isn't the complete Flod 3.0 (which will merge all the sound processors back together) but it will let you replay any of the new formats in AS3 should you so wish.
Download FlodEx 1.01 (43kb)
Nice 🙂 Thanks to Allen Chou for the Pyronova lib that let me put this demo together really fast.
If you'd like to read more about "synthetic" Amiga music then check out the ChipFlip blog or the Blibb Blobb podcast.
Posted on December 16th 2009 at 3:48 am by Rich.
View more posts in Flod. Follow responses via the RSS 2.0 feed.
---
Make yourself heard
Hire Us
All about Photon Storm and our
HTML5 game development services

Recent Posts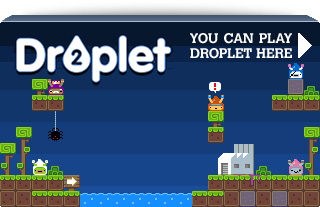 Filter our Content