Those of you who know me know I work for Aardman Animations. Our biggest IP is easily Wallace and Gromit. This Christmas Day on BBC1 they will show the new film, a "Matter of Loaf and Death". In it Wallace and Gromit are bakers, baking and delivering in their own special way.
To celebrate the launch we upgraded the design of the official web site (which The Guardian described as a "magnificent spruce") and also produced a Flash game. The game is based on the classic Diner Dash concept, but has Gromit trying to bake as many loaves of bread as possible, getting them out of the oven before they burn and into the delivery van. There are various oven upgrades to purchase between rounds, and it's a time and score based challenge all the way.
The in-house designers and developer did a great job on it, so I urge you to give it a play 🙂
Posted on December 10th 2008 at 7:22 pm by Rich.
View more posts in Aardman. Follow responses via the RSS 2.0 feed.
---
Make yourself heard
Hire Us
All about Photon Storm and our
HTML5 game development services

Recent Posts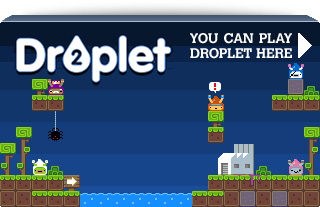 Filter our Content