Edge magazine recently ran a series of articles on their website about the state of Flash gaming. They interviewed people like Tom Fulp of Newgrounds, Chris Hughes of Flash Game License, and .. err .. me! It's a really interesting read covering both the perception of Flash in this post-Apple/Jobs HTML5 tainted world, and where things might be heading. The article is split into 5 parts:
Doing deals with Chris Hughes (about Flash game sponsorship)
Trouble ahead? (the HTML5 influence)
The Future (Stage3D, Unity, etc)
Posted on October 24th 2011 at 2:34 pm by Rich.
View more posts in In the Media. Follow responses via the RSS 2.0 feed.
---
Make yourself heard
Hire Us
All about Photon Storm and our
HTML5 game development services

Recent Posts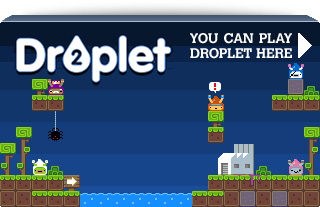 Filter our Content