We're very pleased to announce that today saw the start of the McCoy's "Darts Pro's at your pub" campaign. McCoy's are a very popular brand of crisp (potato chip) in the UK. This on-pack campaign allows players to challenge a virtual darts professional to a single or triple throw contest. Winners get entered into the draw to win Xbox 360s and other prizes.
The web side of the campaign was run by local agency Activation Digital who contracted us to build the game. Over 50 million packets of crisps have been printed with the QR code and URL on them, so if you fancy a bag of cheese and onion be sure to look out for it 🙂
Read more about our build process and play the game here.
Posted on September 10th 2012 at 2:10 pm by Rich.
View more posts in Clients. Follow responses via the RSS 2.0 feed.
---
Make yourself heard
Hire Us
All about Photon Storm and our
HTML5 game development services

Recent Posts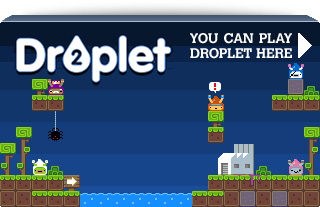 Filter our Content