Dave Munsies classic Retroshoot is coming back in full force as "Retroshoot 360 – Return of the Retronauts". Here's a special preview video. Watch it in HD if you have the bandwidth, because this is smegging awesome!
Posted on January 8th 2010 at 7:08 pm by Rich.
View more posts in New Releases. Follow responses via the RSS 2.0 feed.
---
Make yourself heard
Hire Us
All about Photon Storm and our
HTML5 game development services

Recent Posts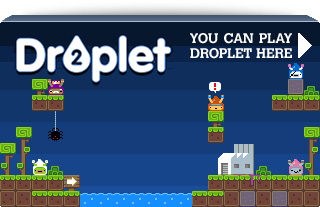 Filter our Content