I very rarely blog just to tell you to read another blog entry. But this is a true exception to my rule. Over on Lost Garden is Part 1 of a brilliant write-up about the issue with why the majority of Flash games make so little money. And more importantly, what to do about it.
Can't wait for Part 2.
Posted on July 6th 2009 at 12:49 pm by Rich.
View more posts in Business. Follow responses via the RSS 2.0 feed.
---
Make yourself heard
Hire Us
All about Photon Storm and our
HTML5 game development services

Recent Posts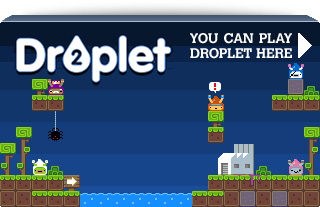 Filter our Content