I just had to write something to say that the oh-so-excellent MindCandy Volume 2 DVD has been released! Volume 2 is all about Amiga demos and contains 30 full productions spanning the range of the Amiga scene, from the Red Sector megademo and Enigma, right up to Fat Fits Karma by MadWizards, and Silkcut by The Black Lotus.
All of the demos were captured and rendered using genuine Amiga hardware, and then painstakingly stitched together for the best possible viewing on DVD. There are loads of extras as well, so for just €15 I urge you to consider buying this – I just ordered 3 copies 🙂 (1 for me, 2 to give to friends at the forthcoming TGC Convention)
Posted on September 3rd 2008 at 12:26 pm by Rich.
View more posts in Demoscene. Follow responses via the RSS 2.0 feed.
---
Make yourself heard
Hire Us
All about Photon Storm and our
HTML5 game development services

Recent Posts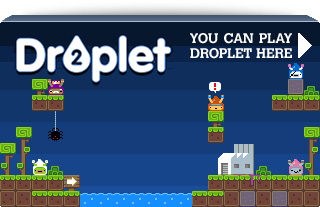 Filter our Content