I already blogged about the lovely Molehill demo by Evoflash – but I still wanted to share the 1st place demo at Assembly 2011 – Spin by Andromeda Software Development (ASD). It starts out quite slow, and you may be tempted to quit after the first half a minute or so. But trust me, it's worth sticking with! It just gets more and more intense. Effect after stunning effect. I especially love the sequence with the rhino running through the building, smashing away the walls Tron style. Simply beautiful.
Watch it in HD quality on YouTube (if you can!)
Posted on August 8th 2011 at 1:04 pm by Rich.
View more posts in Demoscene. Follow responses via the RSS 2.0 feed.
---
Make yourself heard
Hire Us
All about Photon Storm and our
HTML5 game development services

Recent Posts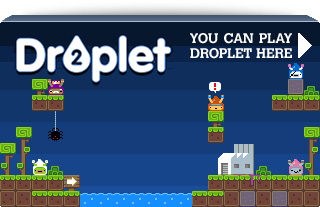 Filter our Content