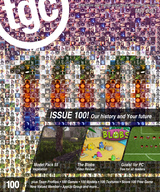 I'm pleased to report that issue 100 of The Game Creators newsletter was published today.
Starting the newsletter was one of my first jobs when I joined TGC many years ago, and issue 100 is a real landmark for them – and what an issue it is! Even if you don't use any of their products it's well worth reading because there are 100 free 3D models, 100 free Textures, a free copy of the Sensible Soccer style game Goals, a great 100 games (made with TGC products) article and loads more – including an opening and closing article by me 🙂
You probably won't find time to read it all, but certainly do have a good browse, there's lots of great stuff and freebies for all game devs, no matter what software you use to make those games.
The Game Creators Newsletter Issue 100
Posted on May 1st 2011 at 9:11 pm by Rich.
View more posts in Cool Links. Follow responses via the RSS 2.0 feed.
---
Make yourself heard
Hire Us
All about Photon Storm and our
HTML5 game development services

Recent Posts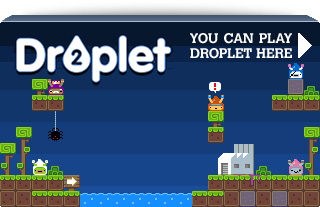 Filter our Content