Jeff over at 8-bit Rocket has published an awesome interview with Dave Munsie, the creator of the current Flash shmup darling Retro Shoot. It's a great game and a great interview, so I urge you to both play it and read it 🙂
Posted on April 22nd 2009 at 8:14 am by Rich.
View more posts in Cool Links. Follow responses via the RSS 2.0 feed.
---
Make yourself heard
Hire Us
All about Photon Storm and our
HTML5 game development services

Recent Posts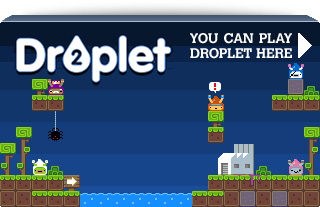 Filter our Content