After Norm added me to the PixelBlitz project team I worked hard on it tonight, ironing out a number of the issues that were bugging and expanding the library further.
The changes are all in svn (Change Log can be viewed here) including enhancements so PixelSprites now work from Bitmaps, and retain scaling; also added a new super-fast box collision method, a new getDistance method, and various other smaller changes and fixes.
Next I hope to work on opening up more control over the PixelSprites themselves so you can scale, rotate and skew them at run-time (while retaining collision detection of course), and the all important feature of allowing you to set the registration point where-ever you want it to be.
Posted on August 28th 2008 at 3:15 am by Rich.
View more posts in PixelBlitz. Follow responses via the RSS 2.0 feed.
---
Make yourself heard
Hire Us
All about Photon Storm and our
HTML5 game development services

Recent Posts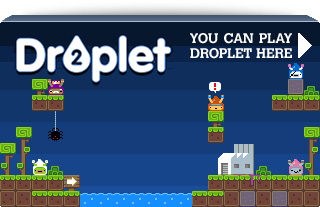 Filter our Content