I personally don't use Buzz, but it's a damn fine piece of music software so I decided to do some gfx for it. Here's the toolbar:
And here's the 'machine view':
To get them, go to this thread.
Posted on June 5th 2009 at 10:48 pm by iLKke.
View more posts in Pixel Art. Follow responses via the RSS 2.0 feed.
---
Make yourself heard
Hire Us
All about Photon Storm and our
HTML5 game development services

Recent Posts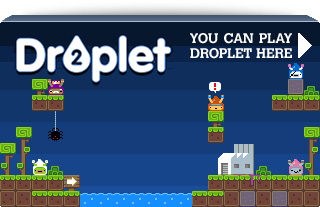 Filter our Content