A friend and I found out about a new pixel tool today called D-Pixel and decided to try it out by making a 8-colour 64×64 cat-with-a-hat avatar each.
Posted on March 28th 2011 at 4:09 am by iLKke.
View more posts in Pixel Art. Follow responses via the RSS 2.0 feed.
---
Make yourself heard
Hire Us
All about Photon Storm and our
HTML5 game development services

Recent Posts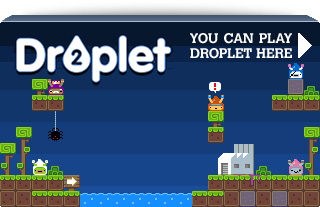 Filter our Content