A collection of 48 pieces of artwork created during 2007, spanning pixel, pencil and paintbrush styles.
Full gallery after the jump! Let us know your favourite in the comments 🙂
Posted on December 6th 2011 at 11:18 pm by iLKke.
View more posts in Art. Follow responses via the RSS 2.0 feed.
---
Make yourself heard
Hire Us
All about Photon Storm and our
HTML5 game development services

Recent Posts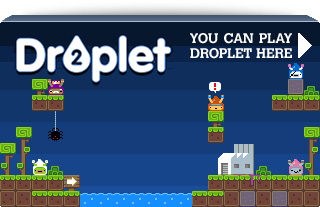 Filter our Content